Renting Your First Storage Unit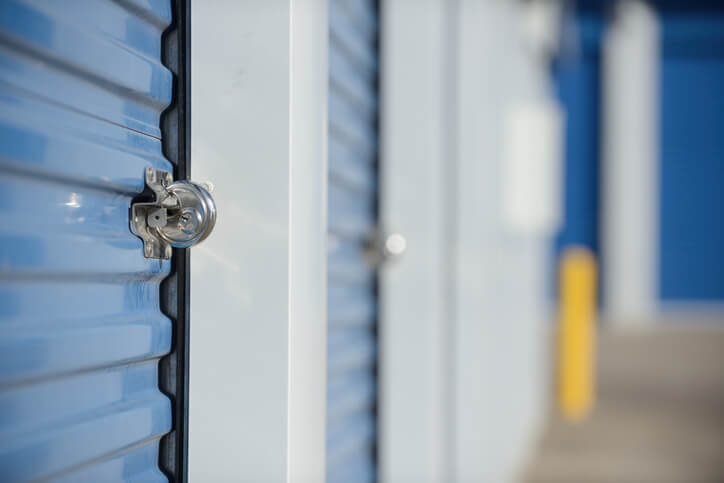 Whether you're a freshman in college or are downsizing your home, it's never too late to start your storage journey. At Stor All, we're here to help every step of the way. We provide storage resources including storage tips and packing and moving supplies to ensure your storage experience is as smooth as possible.
How can I benefit from self storage?
When you're going through a life-changing event, or you simply want to declutter your home, self storage can be a simple solution. We provide a wide variety of storage unit sizes and types to accommodate your storage needs. You'll find a wide selection of storage types at Stor All including:
Standard units
Climate-controlled storage
Indoor and outdoor units
Commercial Storage
Personal Storage
Vehicle Storage
What size of storage units do you offer?
Our storage units range in size from 5' x 5' to 10' x 30', allowing you to find the right storage unit for you. Our smaller 5' x 5' units are ideal for smaller boxes, seasonal decor or clothing, or small equipment. For larger furniture, equipment, or vehicles, our 10' x 30' units are comparable to a large garage. Unsure which storage unit size is best for you? Our unit size guide can help narrow down the options.
How do I prepare for renting a storage unit?
When it comes to packing and preparing your items for storage, you'll want to ensure they are properly packed to avoid potential damage. Utilizing packing supplies to wrap breakable glass or other items is essential. To maximize space in your storage unit, you'll want to make sure you use the appropriate box size for your items so they are easy to stack and move around if needed.
Another tip is to keep your items organized within your storage unit by labeling your boxes and prioritizing the location of your boxes for easy access. For additional information, our storage and packing tips can provide more insight.
Rent Your First Storage Unit with Stor All Today!
Regardless of what life throws your way, Stor All has your back. Our team of storage experts are equipped to help you find the right storage unit for you and provide advanced storage features to make the process easy. Need additional packing supplies? We have packing and moving supplies available for purchase at our storage facilities. Rent or reserve your storage unit today!