Stor All Self Storage Blog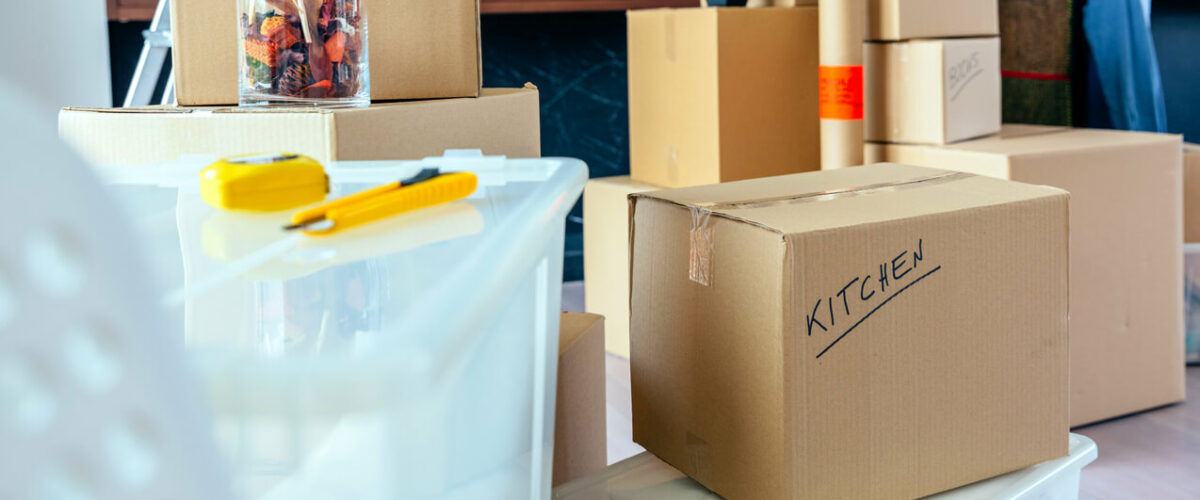 How To Organize Your Belongings Before Moving
Moving to a new place is an exciting time, but it can also be a daunting task. The key to a smooth and less stressful move is organizing before moving day. If you organize effectively before moving, you will thank yourself when you move and begin to unpack. Our comprehensive guide provides expert guidance on...
Latest from Stor All Self Storage
Recent Comments
No comments to show.