10 Items To Add to Your Moving Checklist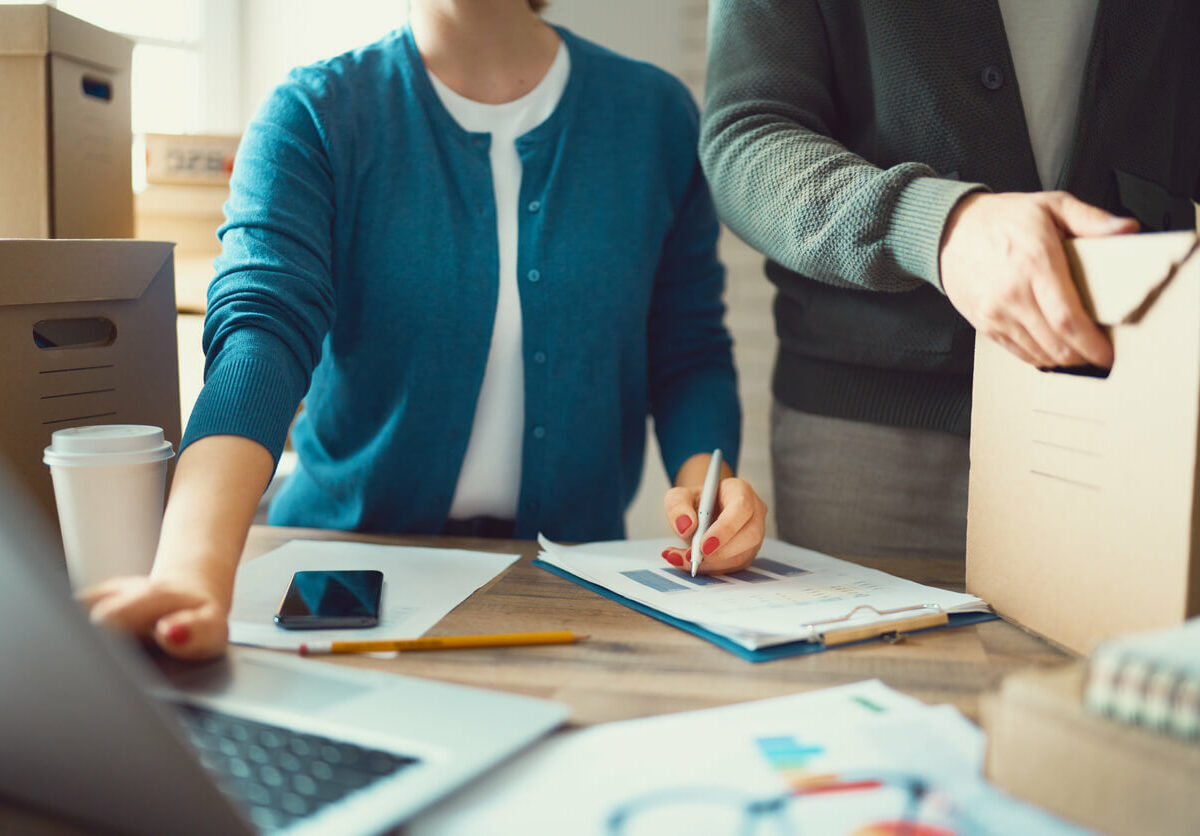 Moving into a new home can be a daunting and overwhelming task, especially when you don't know where to start. That's why it's helpful to have a moving checklist to ensure you complete every task and won't forget any small details. At Stor All, our moving experts go the extra mile to provide our customers with the packing and moving tips needed for a smooth and easy move into your new home. Here are 10 items you should add to your moving checklist.
1. Reduce Your Load
Before you start packing up your home, you should look at all your belongings and think about things you can donate, sell, and throw away to reduce the number of things you'll have to move. Consider some of your clothes you haven't worn in over a year, toys that haven't been played with, or other miscellaneous items that you could do without.
2. Take an Inventory of All Your Belongings
During a move, things can get chaotic, with boxes and furniture moving around every which way. Get ahead of the chaos by creating an inventory of all of your belongings before you start moving to make sure things don't get lost in the mix.
3. Separate Your Important Documents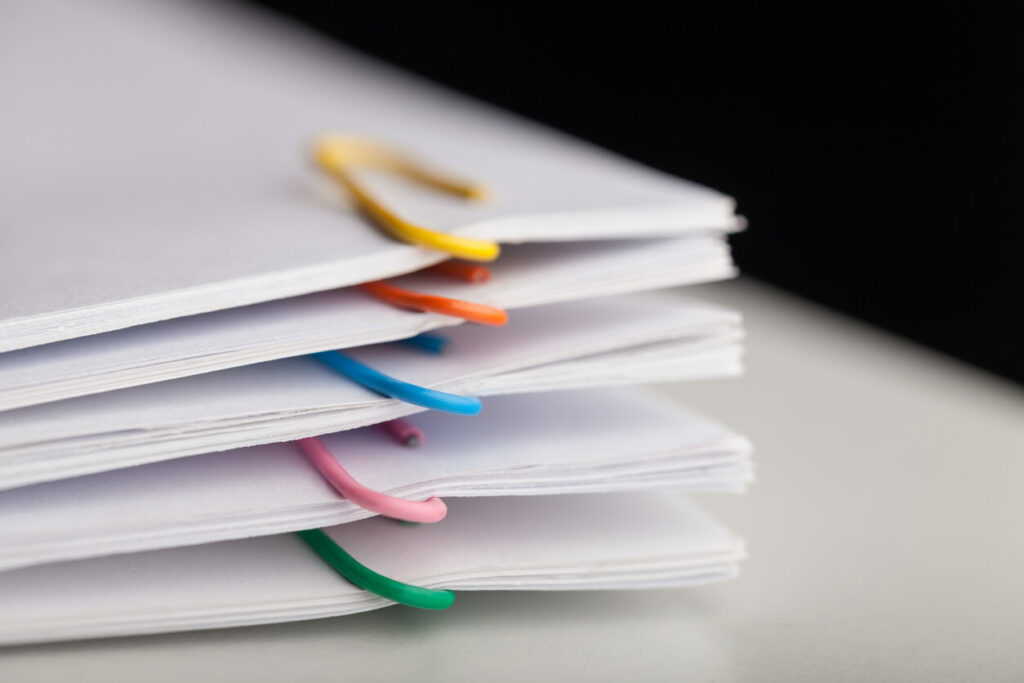 An extra step you can take to make certain things don't get lost in the shuffle is to separate your personal documents, such as birth certificates, passports, and Social Security cards, and keep them in a safe place throughout your move.
4. Gather Your Supplies
Preparing for a successful move starts with gathering the essential moving and packing supplies. Stop by your local self storage facility, such as Stor All, to get boxes for moving, tape, bubble wrap, furniture covers, mattress bags, and other essential supplies you will need.
5. Keep Your Boxes Organized
While you're packing up boxes, be sure to label them according to what room they belong to or what the box contains. If you can, try to keep boxes that go in the same room close to each other to help make the moving process easier.
6. Rent Your Moving Truck
Renting a moving truck is not a task that should be put off. Waiting until the last minute can result in all the trucks in your area being booked on the day you need them most. Try and book your moving truck at least two weeks ahead of time to ensure you're guaranteed a truck on your moving day.
Stor All offers a complimentary moving truck at most locations for self storage customers. Learn more about our complementary moving truck rentals and how we help take the stress out of finding a moving truck.
7. Pack an "Essentials" Suitcase
Packing and unpacking is a process. To avoid rummaging through boxes to find a specific shirt, pack an "essentials" suitcase with everything you will need a few days before, the day of, and a few days after your move. Some of the things you can consider packing include outfits, toiletries, work uniforms, school stuff, and more.
8. Take Care of Moving Necessities
Before you move, be sure to take care of moving necessities such as:
Filling out a change of address form with the USPS
Transferring utilities to your new home
Setting up cable and WiFi
9. Plan Your Route
Whether you're moving across states or to the next neighborhood, it's always good to plan your route before the big day. Use a GPS to map out your route and make driving arrangements beforehand.
10. Rent a Self Storage Unit
Finally, rent a self storage unit. Self storage helps make your move less stressful by making the transition into your new home a smooth one. At Stor All, we provide affordable storage units in a wide range of sizes that are great for downsizing, organizing, maximizing space, and more. Find a Stor All storage facility near you and rent a hassle-free self storage unit with us today!
More From Stor All Self Storage