Camping Gear Storage: Properly Storing and Maintaining Equipment in Late Summer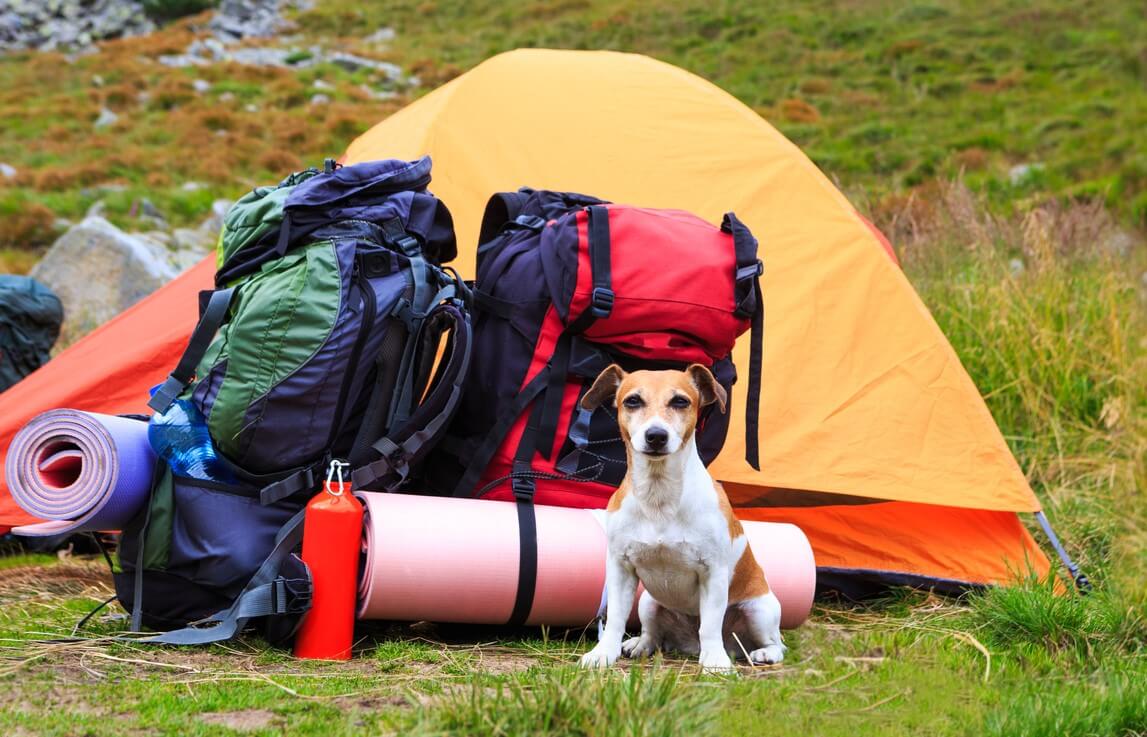 Summer is the season of outdoor adventures! For camping enthusiasts, it's a time to connect with nature, escape the constant stimulation of everyday tasks, and create unforgettable memories under the open sky. However, as the summer comes to a close, it is a great time to start thinking about finding camping gear storage as the winter months approach.
Whether you are a seasoned camper or just found your new hobby, organizing and storing your camping equipment is essential to ensure its longevity and your peace of mind. At Stor All Storage, we are here to help guide you with some valuable tips for storing your summer camping gear as a reliable partner for your storage needs.
How To Organize Camping Gear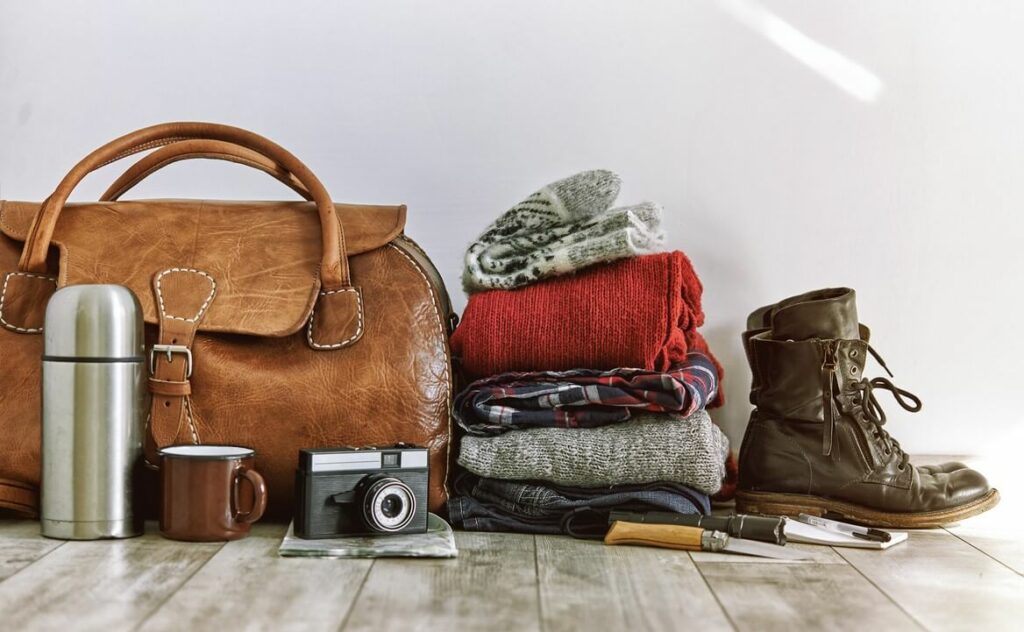 To get started on storing your summer camping items, the first step is preparing them to be in top condition for the long off-season. To prepare your camping items, the few steps you should take are:
Clean and dry your gear: Before storing your camping gear, make sure everything is clean and thoroughly dry. Dirt, moisture, and leftover food can lead to mold, mildew, and unpleasant odors over time. Give your tents, sleeping bags, cooking equipment, and clothing a proper cleaning and allow them to air out before packing them away.
Inspect your items for damage: Ensure that zippers on sleeping bags and clothing are functioning properly. For camping furniture and equipment, such as chairs and stoves, make sure all parts are intact and in working order. You'll save yourself the hassle of dealing with more significant problems later on by doing so.
Organize and label: The best way for storage bins to be stored and ordered properly is by labeling your gear. If you are putting your items into storage bins, find clear ones for an easy way to label and organize your goods. These bins are also great because they can stack on top of each other fitting nicely and snugly in your storage unit.
Properly Store Your Tent
Check your tents for any holes or tears in the fabric. If any holes or rips are found, be sure to seal it using waterproof tent patch kits designed for outdoor gear. It's important to keep a cool, temperature-regulated environment in the offseason to prevent your tent and other items from taking heat damage or warping.
Renting one of Stor All's climate-controlled storage units helps maintain a consistent temperature and humidity level to protect your gear from the adverse effects of weather. If you're storing gear like electronic devices, batteries, or clothing, explore our locations page to find the nearest climate-controlled storage unit near you. It ensures that your gear remains in optimal condition and ready for your next camping adventure.
Make sure your tent is completely dry before packing it away, storing it in a breathable storage bag or container to best protect it from mold. Air circulation and preventing moisture buildup are some of the most important steps for properly storing your tent for the summer.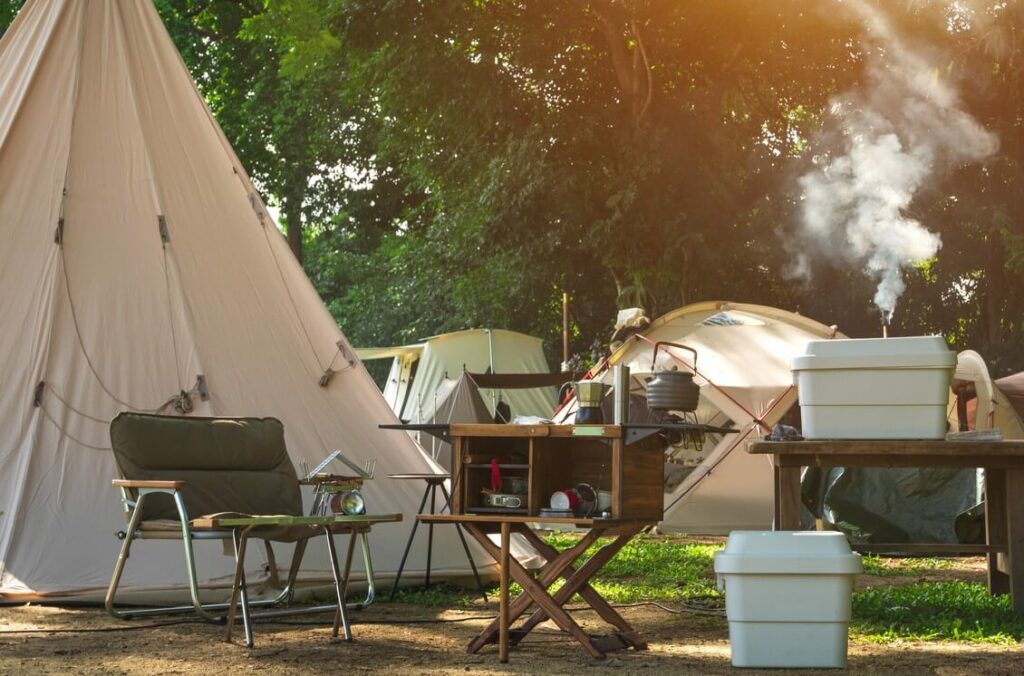 Camping Storage Hacks
While tents may be one of your most important camping gear items, there are also plenty of smaller items that require the same amount of care for the optimal summer storage camping hacks.
Before storing your sleeping bags, fluff them up to restore their loft. We recommend using either a pillowcase or a cotton sack to store each sleeping bag. To maintain the condition of your sleeping bag, avoid using sacks that can compress and damage your insulation material. Try storing them by hanging them in a cool, dry place.
Another helpful camping storage hack is to utilize your camping backpacks to store smaller items. such as your knife or multi-tool, trekking tools, lanterns, and more to consolidate space and make a better fit for all of your camping goods.
Find Your Affordable Camping Storage Solution with Stor All Storage Today
Storing your summer camping gear with care not only extends the lifespan of your equipment but also sets the stage for stress-free and enjoyable future adventures. The quality of your items requires some pre-storage work to clean, inspect, organize, and store your gear properly, but your gear will be better off in the future because of it.
By following these tips and finding the right storage unit for you, you can rest assured knowing that your things are being properly cared for. And when the start of next camping season rolls around, you'll be ready to grab your gear and go without being slowed down by being disorganized.
Storing all of your camping equipment can be made much easier with Stor All Storage. With climate-controlled storage units, clear bins, and helpful labels, your camping gear storage will be primed and ready to go next summer. Until then, you'll be able to embrace the changing seasons knowing that your camping gear is safely tucked away, ready to accompany you on countless new journeys!
More From Stor All Self Storage