The Advantages of Indoor Self Storage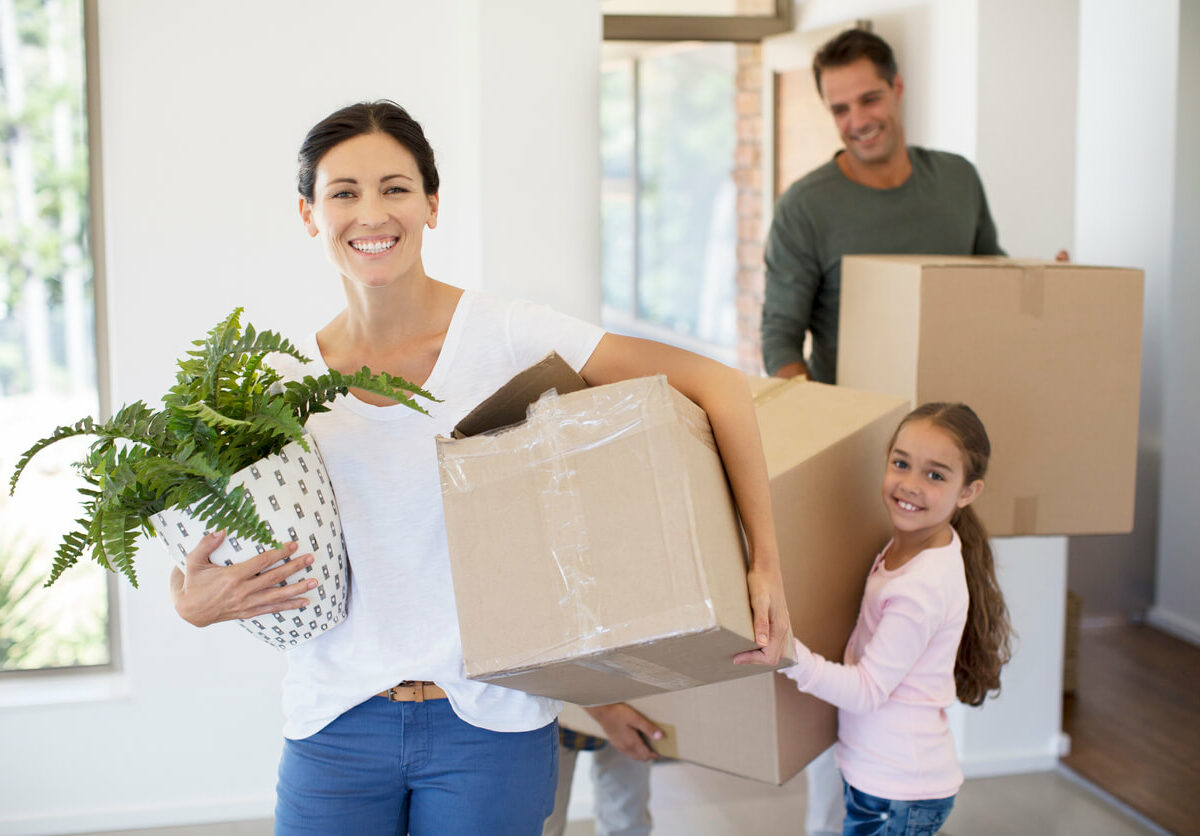 There are many types and sizes of storage units available, just as there are many reasons why you might want to rent self storage. For many, storing belongings in an unheated or non-air conditioned metal unit is a barrier to getting that storage unit. Thankfully, Stor All offers interior storage units near you that provide the protection you're looking for. Explore some of the benefits of indoor self storage.
Benefits of Choosing Interior Storage Units
Inside storage units offer numerous advantages that go far beyond your basic storage needs. When you choose an inside unit, you can have more peace of mind that your items will stay safe and in good condition. Choosing an indoor unit instead of a drive-up storage unit can increase the chances that your belongings stay in pristine condition during their time in storage.
A huge advantage of indoor self storage includes privacy and security. In addition, you can enjoy the comforts of a climate-controlled storage unit as you load and unload your belongings. The benefits of climate-controlled storage units are vast. Your sensitive items can stay safe, and you won't have to worry about moisture or other issues from the outdoor elements impacting your things.
Protection from the Outdoor Elements
If you have an outdoor storage unit, extreme weather conditions could impact your belongings. Whether you live in a hot and humid climate or your belongings face cold temperatures, it can wreak havoc on your things.
Indoor self storage units have climate control and can help you avoid facing issues because of weather elements. This is because climate controlled storage units keep a consistent temperature throughout the year. So, when the weather changes to extreme temperatures or conditions, you won't have to worry if you keep your things inside.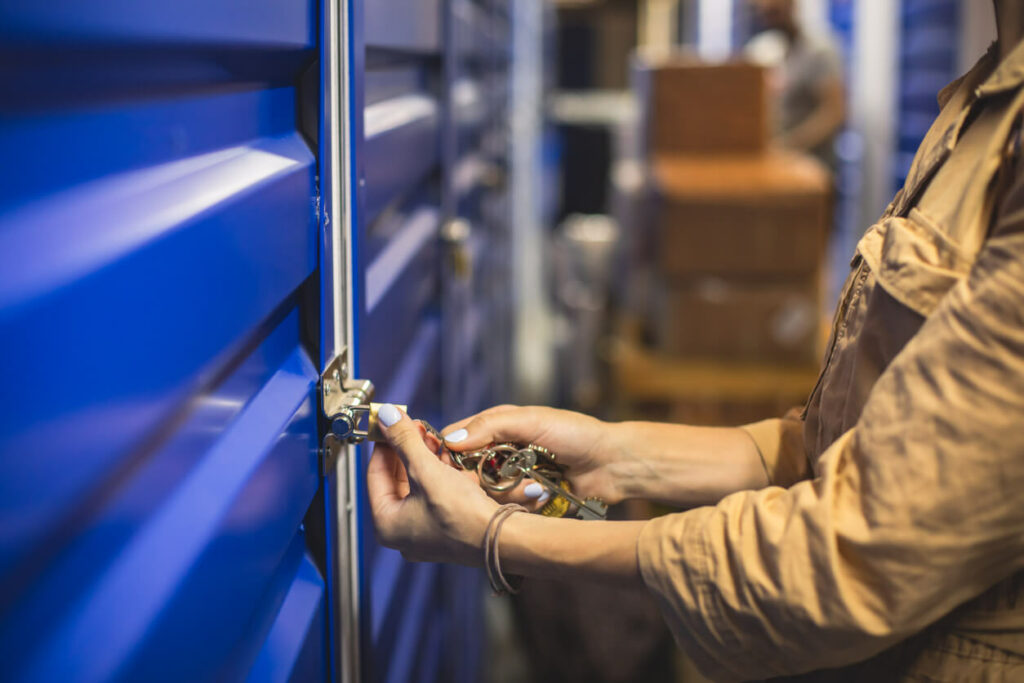 Enhanced Security
Security is an important feature when you have belongings that you want to keep safe. When you choose an indoor storage unit, your items will be kept safe with enhanced security measures.
With a controlled access system, security cameras, and staff to monitor the premises, your belongings have a higher chance of staying safe. Indoor units have additional layers of security that can help deter anyone who tries to access the facility unauthorized.
Protection From Pests
If pests get into your storage unit, they can cause a lot of damage quickly. It's important to ensure you find a unit that blocks the opportunity for pests to enter, especially if you have sensitive items. Indoor storage facilities have measures in place to prevent pests from entering the units. These measures include:
Sealed doors
Secure walls
Proactive measures
In addition, pest control protocols and measures can help to decrease the likelihood of pests getting into your unit. When you choose an indoor unit, rodents, insects, or other pests will have a much harder time reaching your belongings.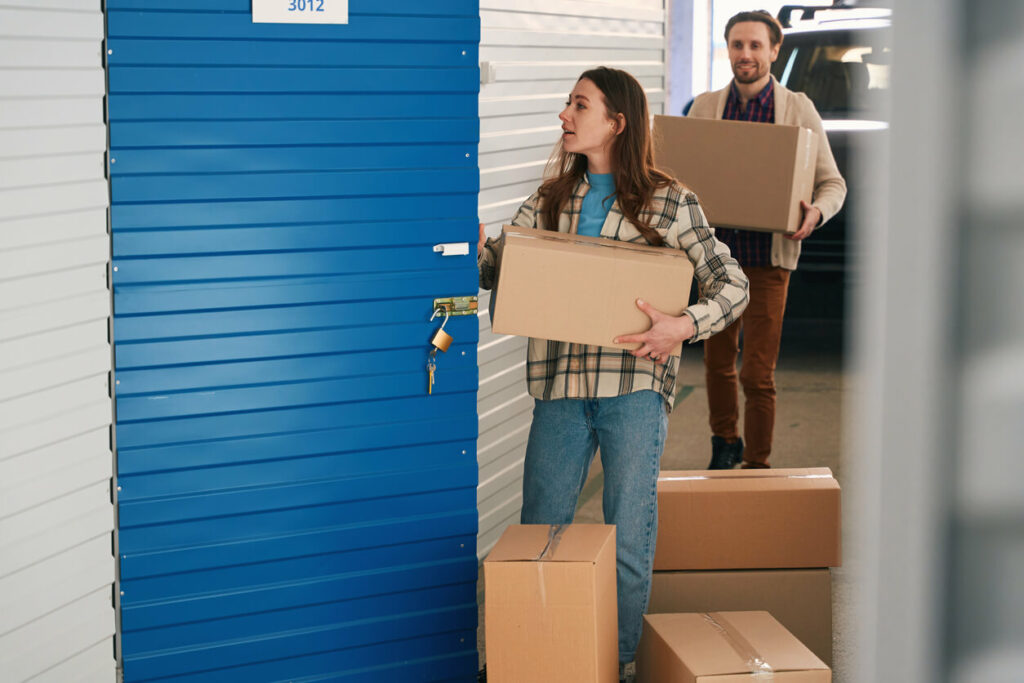 Comfort When Loading and Unloading Your Belongings
Another huge benefit of choosing an interior storage unit is that you can feel comfortable when you move in and out of it. If you move in extreme cold or heat, you could have a hard time during the move if you move to an outdoor unit. In addition, you could feel a lot of stress that those weather conditions could negatively impact your belongings.
A storage facility with indoor units is climate controlled throughout, so you don't have to worry about overheating or getting too cold on move-in day. You can enjoy the comforts of moving your things and organizing them in your temperature-controlled unit.
Benefits of Choosing the Inside Storage Units at Stor All
At Stor All, we offer indoor storage units in many sizes. Our friendly staff can help you determine what size unit you need based on the items you plan to store. When you choose us, you can expect to notice the benefits immediately. The benefits of choosing Stor All include the following:
Clean and well-maintained facilities: We regularly clean our facilities to keep them well-maintained. With a cleaner facility, the possibility of bugs or other rodents getting into your belongings decreases, if not diminishes completely.
Additional amenities: When you choose us, you can expect extra amenities that you might not find anywhere else. We offer a free moving truck when you choose us to store your belongings.
Flexible access hours: We understand that you might not have the ability to access your items during normal business hours. Because of that, we offer flexible access hours.
At Stor All, we want to help you prolong the life of your property. We make it easy to rent a storage space and don't force you to jump through hoops. When you come to our facility, we want you to feel confident that our team and facilities can help to keep your belongings safe.
Contact Stor All to Get an Indoor Storage Unit Today
To learn more about our indoor storage options, contact us today. A friendly member of our staff can assist you and provide information about our units. After looking at our size guide, you can make the determination on what size you need. If you have questions about whether or not your items will fit, you can ask a member of our team.
More From Stor All Self Storage